2021 IS THE "HATS OFF" YEAR"!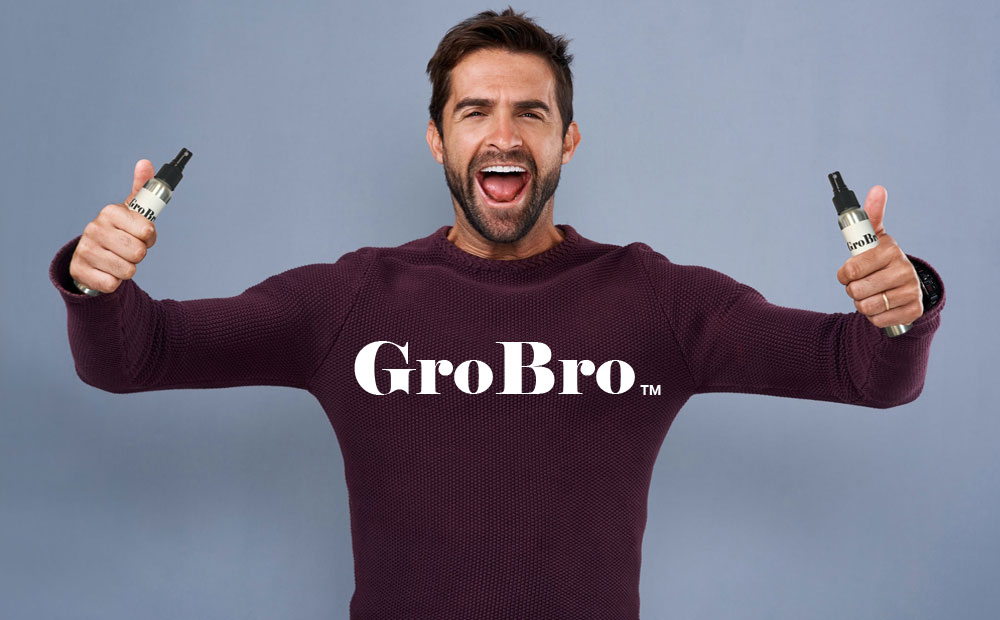 Pretty sure you, just like everyone else experiencing hair loss have an awesome collection of hats, for no other reason than to cover your thinning hair! Well, we here at GroBro have officially declared 2021 the "HATS OFF" Year!
You ready?!? Let's Do This S#*T!!